Installation
When considering replacing an old or failed system or considering a new construction project or upgrading or improving your current home comfort system, our licensed technician evaluate your situation and offer a variety of possible solutions during your Free in-home consultation. Some of the solutions we offer include the following, many of which can be offered in a variety of efficiencies to fit your particular needs.
Personalized recommendations for heating and air conditioning systems
Home readiness inspection
Quality installation of HVAC units by trained, certified HVAC specialists
Explanation of your new HVAC system
Heat Pumps and Air Conditioners
Coils and Air Handlers
Gas and Oil Furnaces
Unico/Space-Pak Systems Ducted Systems
Ductless A/C/Heat Pump Systems
Radiant Heating Systems
Humidifiers (including Steam Humidifiers) and Dehumidifiers
Programmable Thermostats
Electronic Air Cleaners
Media Air Cleaners
UV Lights
Fresh Air Energy Recovery Ventilators
Spiral Duct Installation
Zoning Systems Retro-fitting older homes
Ductless Split Units Duct Modifications
Tank less water heaters systems
Gas boilers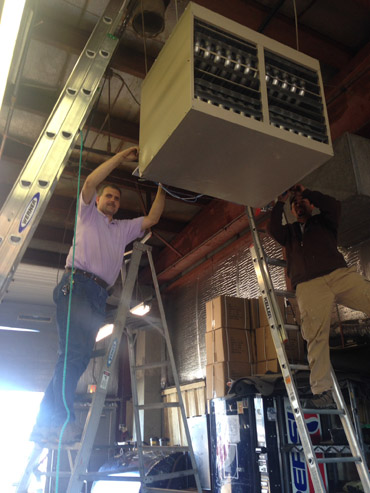 Guarantee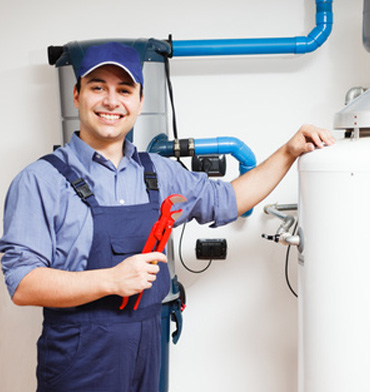 LM HEAT COOL SERVICE provides warranty on all repairs we perform. INSTALLATION.- LM HEAT COOL SERVICE provides a 1 YEAR on all installation projects.
Parts/systems - LM HEAT COOL SERVICE provides Limited Manufacturers Warranty on new parts installed by our service representative. Our warranty does not exceed manufacturer's warranty. We will repair or replace any defective part warranted when claim is made within warranted period, unless caused by damage resulting from unreasonable use, maintenance, or care of the vehicle.