HVAC Contractor - Call 224-595-6685


A lack of cooling can cause discomfort and increase the risk of other issues such as mold growth.
Stay cool this summer and protect your property with professional AC repair, maintenance, and installation services.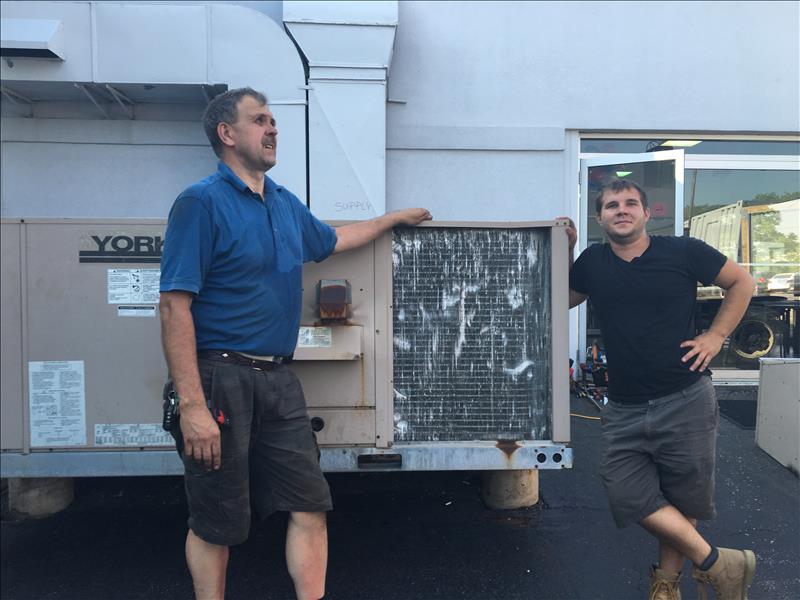 Expert Air Conditioning Services


When your air conditioner unit breaks down, contact LM Heating and Cooling for fast and reliable AC repair.
We have experience working with all types of AC systems, including residential and commercial units. You can rely on us to get your system working quickly so you can get back to your normal routine.
We also offer affordable maintenance plans. Instead of allowing your AC system to slowly break down, keep it running with our professional AC maintenance services.
If your system is beyond repair, allow us to install your new unit. Every property is different, requiring a custom approach to heating and cooling. For help selecting the right AC unit for your property, contact the experts.
We offer affordable AC installations based on your specific needs. We consider your budget along with the size and layout of your property to install the most efficient air conditioner unit.
Trusted Air Conditioner Solutions


From AC repair to installation, we have your cooling needs covered. Our years of experience in the Glenview region ensure that you always receive the best AC services available.
Here are a few reasons why homeowners and businesses trust us with their cooling:

- Professional service
- Convenient scheduling
- Reliable solutions
- Best available rates
We have a team of skilled HVAC technicians ready to solve your cooling issues. We always arrive professionally uniformed and equipped to handle your AC repairs, maintenance, or installation.
We work around your schedule, minimizing any inconveniences or disruptions to your daily routine. You can also rely on us to offer the best rates in the area.
If you want to stay cool, reach out to us at LM Heating and Cooling Service. Contact us today for professional AC repair, installation, or maintenance.
Cooling Services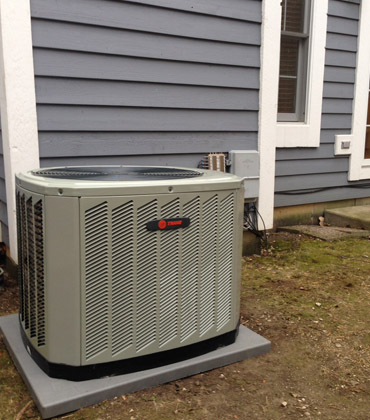 Repair A/C Units
Installing new systems
Check and adjust thermostat
Check and adjust safety controls
Turn exposed dampers to heat, if needed
Inspect heat exchanger
Clean and adjust pilot assembly
Adjust burner for efficiency
Oil motors if needed
Check for gas leaks in furnace
Check/Clean Disconnect
Add 1lb of R-22 of 410-A refrigerant if applicable
Clean or change filters**
Check for loose wires
Clean burners
Check flue pipe
Check crankcase heater
Check drains
Adjust pressure regulator
Check thermocouple
Check Reversing valves
**FILTERS ARE NOT INCLUDED IN CONTRACT. YOU WILL BE BILLED SEPARATELY FOR ALL FILTERS THAT ARE REPLACED